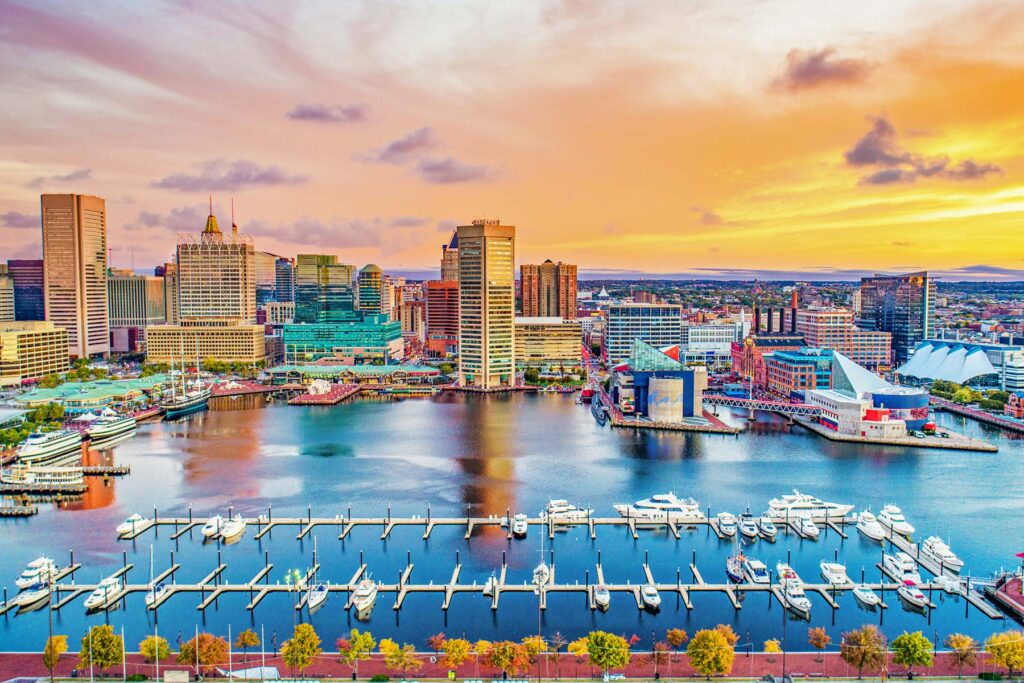 With UMBC's location just 15 minutes from downtown Baltimore, and 45 minutes from Washington D.C., there is much to see and do. Below are links to just some of the professional theatres and cultural institutions in and around the Baltimore/DC (DMV) area.
Many of our theatre faculty, current students and alumni are involved with the local theatres. We are proud to have such innovating, inspiring, and creative people from UMBC involved in so many admirable theatres in the DMV.
DMV THEATRES
Baltimore City
Washington D.C.
Maryland/Virginia
CULTURAL ORGANIZATIONS IN BALTIMORE
You can learn more about arts and culture in Baltimore at Visit Baltimore.