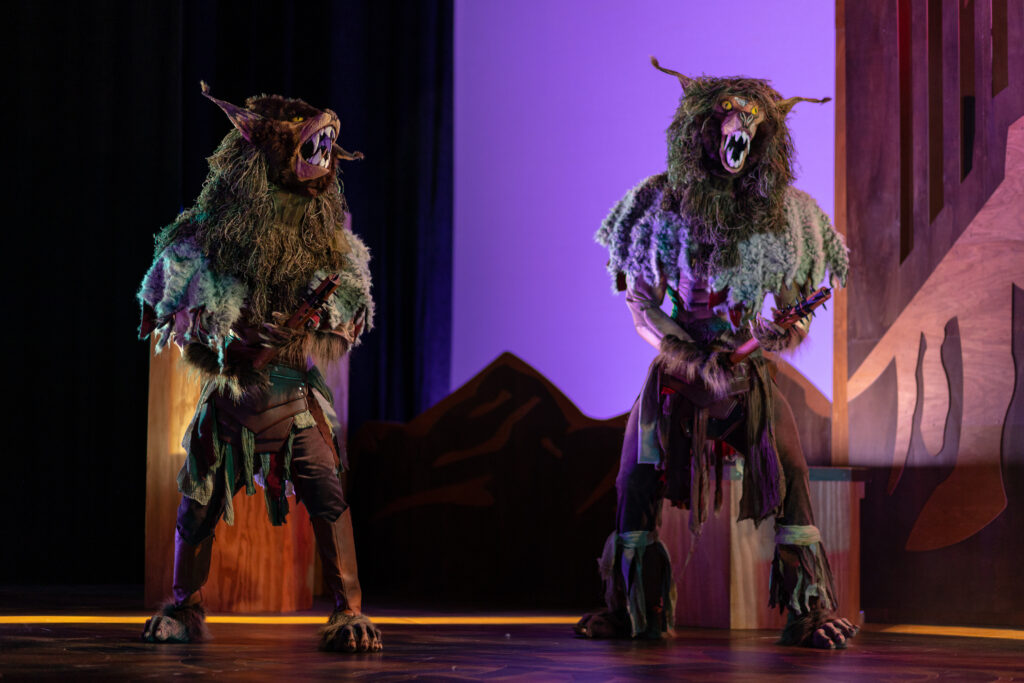 UMBC's Department of Theatre is grateful for the support of the UMBC community. Community support strengthens our program and ensures that current and future students have the tools they need to make the most of their studies here.
Donors usually make gifts online or by check.
To make a secure one-time or recurring gift online:
Visit the UMBC Giving site at http://www.umbc.edu/giving.
Click on "Give Now"
Write "UMBC Department of Theatre" in the "Other Designations" field
You will receive an email receipt of your gift which you may use for tax purposes. Your full gift will go directly to the designation you choose.
Checks should be made payable to the UMBC Foundation.
Please write "UMBC Department of Theatre" on the memo line and send it to:
UMBC Foundation
1000 Hilltop Circle
Baltimore, MD 21250
Thank you so much for your support!
All funds raised are administered by the UMBC Foundation, Inc., for the benefit of UMBC.